3 3 0 W H I T T L E Y # 1


1 bedroom, 1 bath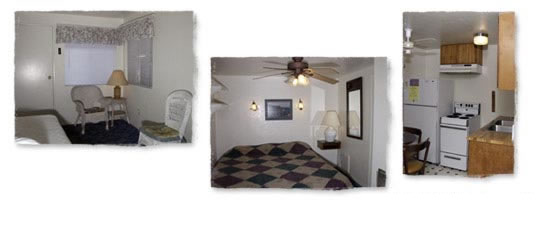 Click here for more . . .
$140 per night. No cleaning fee (Summer Rate)
$80 per night. No cleaning fee (Winter Rate)
Small remodeled apartment. Queen bed in bedroom. Dual riser in living room. Tub and shower. TV and DVD/VCR and small kitchen. BBQ next door. Two blocks to beach. Sleeps two comfortably, up to four maximum. Golf cart available for $60.00 extra per day, subject to availability with signature of responsibility and valid drivers license.
*Up hill 2 blocks from beach
*Please smoke outside

If you are interested in this or any Catalina Getaway Rentals property please contact us.
"We Bend Over Backwards With Friendly, Professional Service"
(All properties are subject to a 12% bed tax. All rates listed on this site are Summer rates and subject to change. Call for off-season rates at very nice savings!)
---
Rental Property | Property for Sale | About CGR | Contact | Home


© H U N T & A S S O C I A T E S
P.O. Box 2148 | Avalon, California 90704 | 310-510-2721 | Fax: 310-510-7234